Our Team
---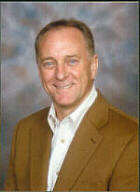 ---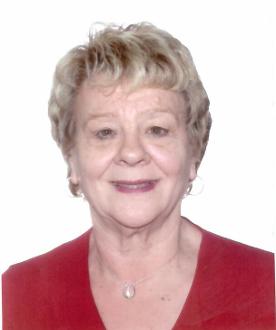 ---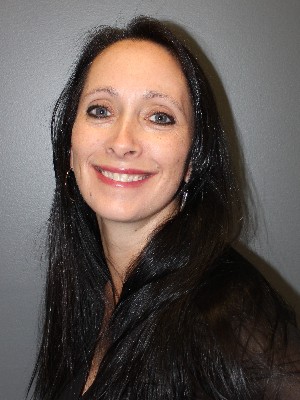 Melissa White
REALTOR®
Phone:
709.643.4433
Cell:
709.649.4426
Fax:
709.643.6633
melissawhite@royallepage.ca
My Website
My Listings
Designations:
REP-Real Estate Planner
Languages Spoken:
English / Anglais
About Me:
Melissa White was born and raised in St. George's,NL, graduating from St. Joseph's High School and then graduating from The Fisher Institute of Applied Arts and Technology with a diploma in Early Childhood Education. Melissa spent 16 enjoyable years working with children, but after this time Melissa decided on a career change and is now licensed as a Real Estate Representative, she concentrates now solely on representing clients in all areas of real estate, buying or selling. After a 6 year stay in Nova Scotia, Melissa returned to her home town of St. George's in the year 2000, where she, with her husband have been raising their two sons. Melissa's heart has always been in Newfoundland and she can relate to people who live away longing for their chance to move back HOME. Melissa addresses her career as she does all aspects of her life; with humor, common sense and tenacity. Her integrity, practical experience and commitment to the Island and Western Newfoundland in particular have resulted in her success. She believes that doing the right thing is as important in business as it is in life and the rest just follows. She loves meeting and working with new people and her best advertisement comes from satisfied clients. Melissa guarantees professional, personalized and honest real estate service. Call her at (709) 649-4426 for all your real estate needs.